What is Instagram?
Instagram is a Social networking website to share photos and videos from a desktop or smart phones. It is similar to Facebook or twitter, everyone who creates an Instagram account has a profile and news feed. When you post a video or photo on Instagram, it will be shown on your profile. It can able to see by followers of you and you can able to see photos and videos of others whom you followed on Instagram.
There are many ways to get Instagram followers and the likes, in that some of the tips I would like to share. Some of them are,
Make use of Captions
Captions are the one plays an important role in the increased engagement. So that helps you get more Instagram followers. Here are few methods to keep in mind.
Use most important words up front:
Captions in user feed cut off after some lines of text, so that put important words on the top.
Ask a question:
This helps your audience to leave a comment with their answer. This engagement leads you to visible your account too many people.
Emoji:
It can help to make attention to the reader's eye in the highly visual social network.
Try different caption Lengths:
Use long-form captions and short-form captions to post.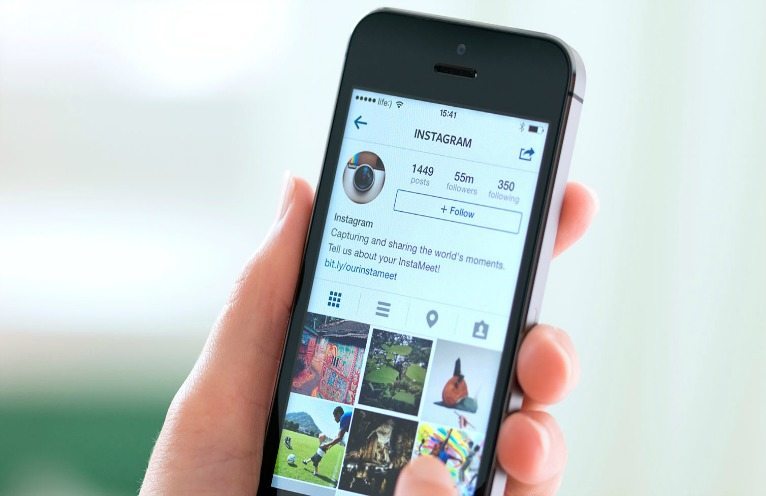 Like more People photos
To become popular in Instagram, all you need to do is make people see your posts. The easiest way is to like people stuff but doesn't randomly like everything you see. Like the people stuff who you want to follows you.
Post regularly and at the right time
Analysis by Tailwind noted that "by posting to Instagram daily will grow followers four times faster than posting less than once a week". So post daily at the right time. The best time is to post in the morning, lunch time or after work in the Monday to Friday basis. Most of the people don't active in Instagram during working hours. According to your customers, active time post your content in that time.
Have a great bio and profile
Your profile is the backbone of your presence on Instagram. And one of the keys to increasing your followers. Who will click the follow button a profile that's unclear, incomplete?
Your profile is made up of the name, username, website ad bio.
Name:
Up to 30 characters, and included in the Instagram search, so you may wish to include a keyword.
Username:
Make it consistent with your username on other social network channels to make it easy for followers on other platforms to find you on Instagram.
Website:
Here the place you can add a clickable link.
Bio:
Here, you can tell about you or else about your brand identity up to 150 characters and show new visitors why they should follow you.
Stick to a Schedule
It's very important that your followers know when to expect a post from you. If you are active daily on Instagram then, post daily. Your audience will expect that regular post.
Update your account daily or otherwise, it will disappear for weeks.
Don't be boring
If people are coming to your account for your photos then, Post what people like you but don't post the same thing like sunsets, natures over and over. Post variety of photos what they like.
Use interesting Hash Tags
Hash tags are the ultimate one to get more views for your posts. So use attractive and interesting hash tags for your post.
Interact with your Audience
Comment to your audience posts likes a photo of them and respond to the commenters.
Take Smarter Selfies
Take your own beautiful, smarter selfies and upload it regularly then, get more likes and followers for your selfies.
Please mail to support@webkites.in or contact us through www.webkites.in to rank your website top in Google.