Google AdWords is an advertising system by Google, business owners want to display ad on Google and its advertising group. This program enables the business owners to set a budget for advertising and only pay when the people clicks the ads. This advertising system highly focused on keywords. In this you can set your own budget and change campaigns at any time.
Business owners by using this tool can create a different ad based on keywords that people who search with Google search engine.
When the keywords searched your ad to be displayed. Then the AdWords at the top ad that appears below the heading sponsored links found on the right side or above Google search results.
If your ad is clicked, then the user redirected to your website.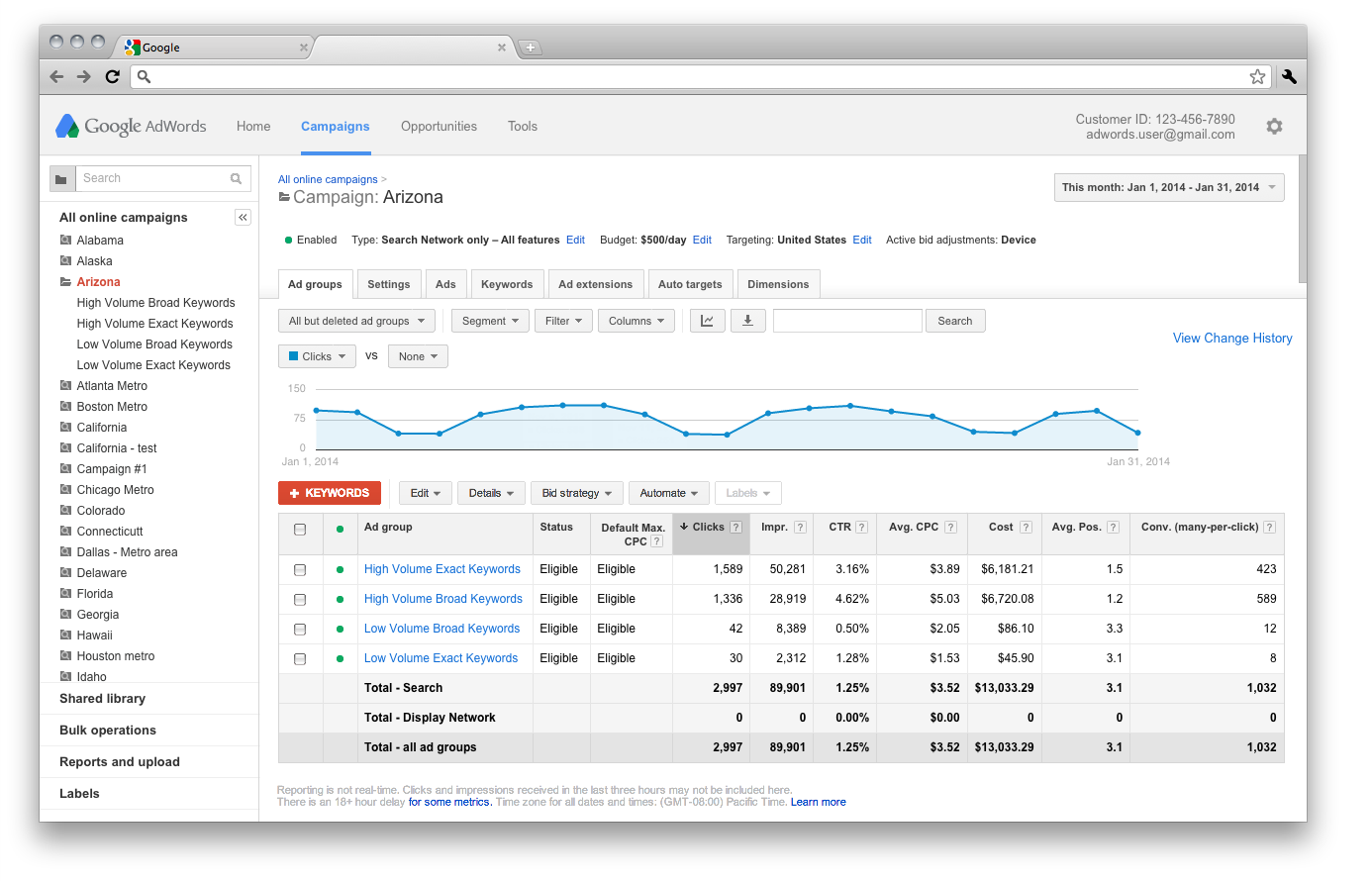 Why Google AdWords useful:
To Attract more people
To Advertise globally or locally
To Reach the people at right time
Before starting Google AdWords three things should follow:
1.      Do not spend more money
Set a fixed budget. It can be as little amount, that's enough to start
2.      Do not overcomplicate things
Google AdWords are complex. It is easy to get lost in it. Do not create Number of ads.
Create less ads at the beginning.
3.      Be patient     
Most of the people get lost, their money too early. So be patience it takes time.
Boost your SEO with Google AdWords:
Many of them use Google AdWords as their major PPC network. By using this getting       paid traffic to your website. Here some tips how you can use Adwords for SEO.
1.      Keyword research
Keywords are the basis of SEO. Even if you're an expert in your slot, you should use only simple keywords because user search for unexpected keywords and key phrases. To find what user is searching for, you need a keyword research tool. Google AdWords Keyword Tool is very easy to use.
Find keywords by entering the URL of your site or put in some seed keywords. It will generate the bunch of suggested keywords.
Then shortlist the relevant keywords from the bunch. It should have decent search volume. And then it should be with less competition in search engine. Go to search engine and enter each keyword, then calculate competition ratio.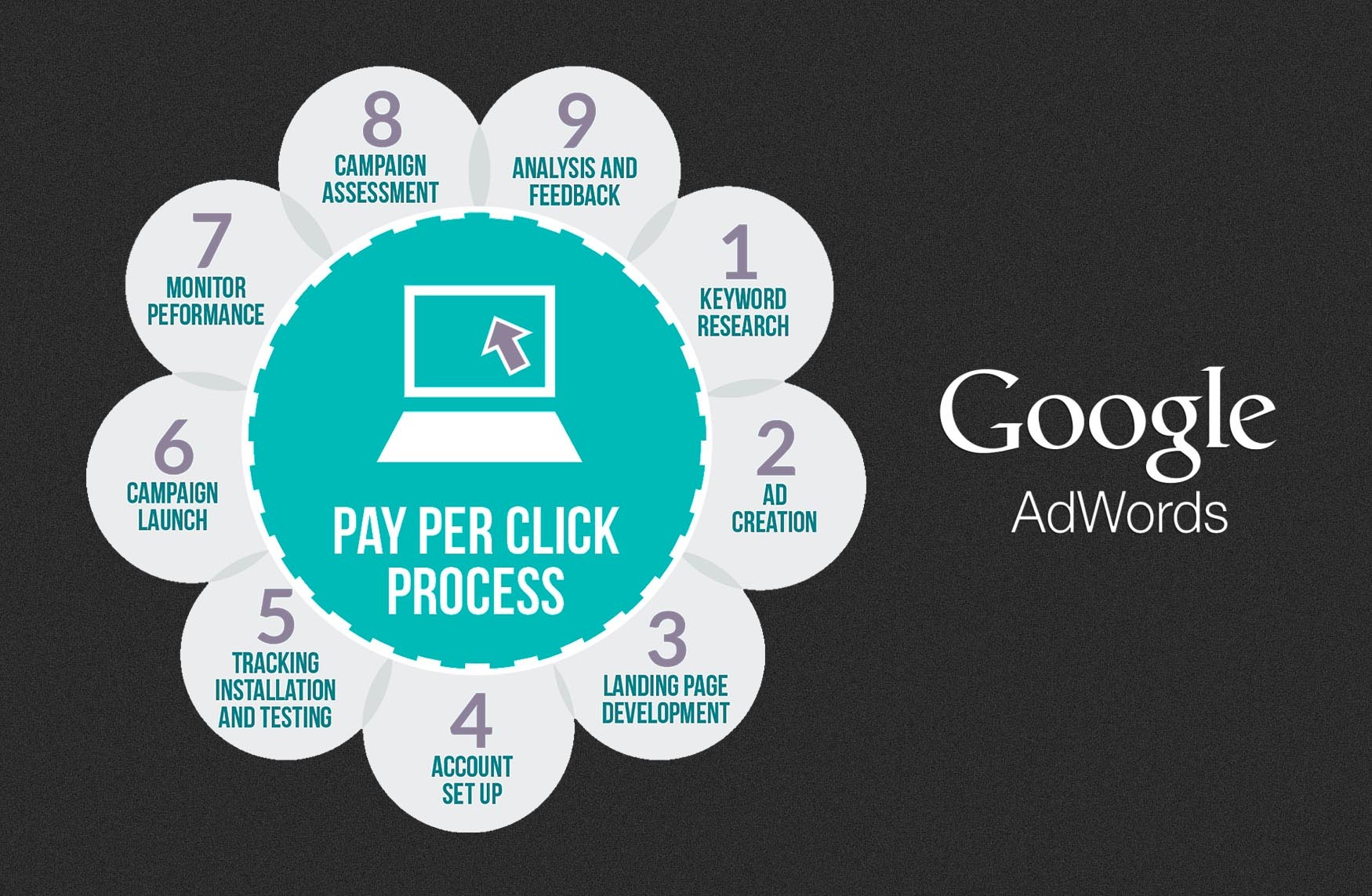 2.      To Ensure that the Keywords You Have Picked Convert Well
After selecting a keyword, you should check whether it really works. How you are selecting a keyword is not the matter. If you did not test them, you don't know whether it is working or not. Pick a keyword with high global search volume and low levels of competition.
By using AdWords campaign, you save a lot of trouble. Spend some amount of money on this for SEO and it would have taken a week or less than that to figure
The bounce rate for this keyword is very high. And no need to do organic SEO for it. Spending amount on AdWords would have spared a year of wasted SEO efforts.
3.       Getting a Better CTR with Your Existing Rankings
It is a useful tool for getting better CTR with Existing Rankings. If you run an ad AdWords campaign and you are satisfied with the performance, if you want to keep changing ad title and description until you feel you have reached the maximum CTR for your keywords.
If your CTR is lower in the process, once you find a magical combination of a title and description, just copy as the title and description for your page for maximizing organic search CTR as well.       
4.      Geographic  Targeting
Use Adwords for SEO is geotargeting. If your bid on traffic from many geographic locations, use Google analytics to compare how different locations convert. And also see which countries converting best, you can put more effort into them.
It is a useful tool for advertisers, publishers, and SEO experts, because it saves a lot of time and money to optimize for words, which not works for you.
If you wish to implement Google AdWords within your website, please mail us at support@webkites.in or visit www.webkites.in to read more.