When you visit a website which starts with HTTP://, then all the information's which you used to sends to the web server, its delivers in an open text. If you have the WordPress website, your id and password are transmitted across the internet in clear text that anyone can access. So it's possible to, who someone watching your website traffic they can grab your id and password to hack your website. For this purpose only we should secure our website with SSL.
What is SSL?
SSL stands for Secure Socket Layer, which means the connection between your computer and our website. It is the standard security technology for establishing an encrypted connection between a web server and a web browser. It allows for private information to be passed without any problems of eavesdropping, data tampering and message forgery.
How Does SSL Work?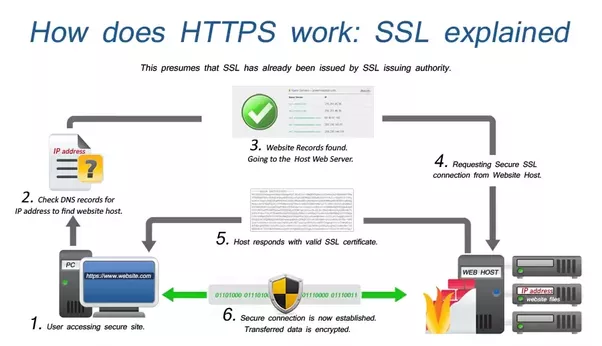 5 Reasons Why HTTPS Should Be Enabled on Your Website:
It's better for your business
Improve SEO Rankings
SSL is Required for AMP
Google is Indexing Mobile
"Not Secure"
It's better for your business:
Nowadays, more users are not willing to shop on a website which does not contain a green padlock. If you do not secure your website then you not only risking your user payment but also losing a lot of business. So, HTTPS is better for your business.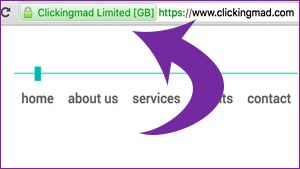 Improve SEO Rankings:
Google officially mentions that an HTTPS websites will get more priority than non-HTTPS websites. For example, you and your competitor have the websites same as good as each other. If your competitor has HTTPS website then it will get high priority in Google results. Thus, HTTPS helps to improve SEO rankings than non-HTTPS websites.
SSL is required for AMP:
AMP stands for Accelerated Mobile Pages is the technology that loads certain pages instantaneously on mobile. The AMP requires SSL. AMP is going to play a major role in SEO in the coming months. So, that AMP pages will get a better ranking than non-AMP pages.
Google is Indexing Mobile:
Google is going to start indexing mobile pages because most of the website traffics are generated through mobile. Their algorithms will eventually use the mobile version of a website content to rank pages from that site. Google recommends that certain best practices which start migrating to a secure website. HTTPS is a must for your website if you want to keep your SEO intact.
"Not Secure":
From January 2017 to still today, Chrome notice that "Not Secure" in the browser bar for any website that does not enable HTTPS. It results in poor business.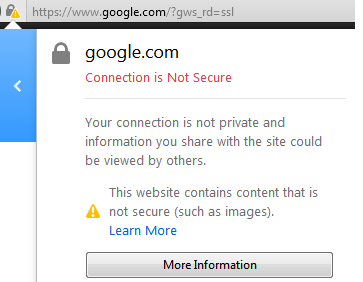 Finally, coming to the conclusion that HTTPS is quite expensive but it is worth the money and effort. Safety and security of your client data's are must. It helps to secure the data. It is very useful for SEO.
Please mail to support@webkites.in or contact us through www.webkites.in to rank your website top in Google.